Hotels Nis Serbia
Find us on Google+
Find us on Twitter
Nis Hotels Serbia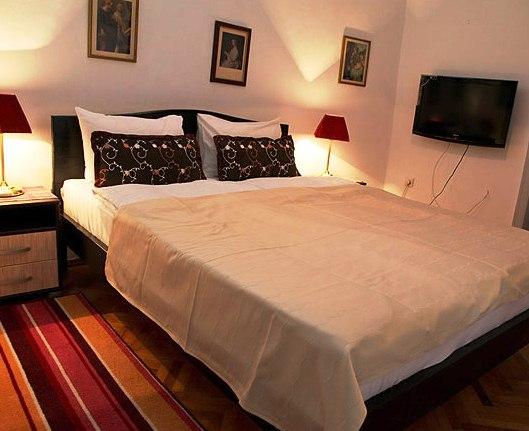 The Only One Suites
7. Jula 5 a, Nis, Serbia
The Only One Suites from www.hotelscombined.com
Serbia has long been on the list of top destinations to visit in Europe. vrzic.com understands that traveler want to get the best deal. That's why we offer you the best online rates at 429 hotels nationwide. With 3 different regions, the country offers its visitors a great diversity of beautiful landscapes as well as a vibrant culture and lifestyle. The country offers 51 unique cities to discover such as Belgrade, Kopaonik, Novi Sad. Sweet deals are just a click away when you use vrzic.com to book your next trip to Serbia.
vrzic.com features accommodation options from all over town. From high end international chain hotels to family run guesthouses, demands of all travelers are met. With more than 29 hotels spread across the entire city, you are sure to find a property convenient for you. Nis and all other popular areas have a vast choice of hotels to offer. Nis has many attractions to explore with its fascinating past, intriguing present and exciting future. There are so many things to do, you may want to stay an extra week or so to experience them all. You can depend on vrzic.com to help you find the best bargains on Nis hotels.
Fortress Nis
Nis Fortress (Serbian: Niška tvrdjava) is a fortress in the city of Nis, Serbia. It is a complex and important cultural and historical monument. It rises on the right bank of the Nisava River, and is over two millennia old.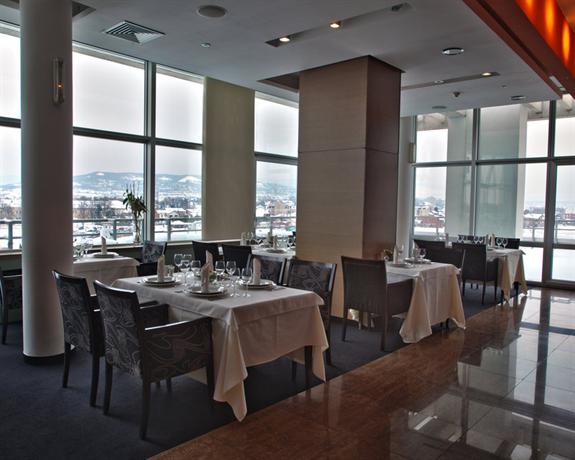 BEST WESTERN Hotel My Place
Kej 29 Decembar bb, Nis, Serbia
BEST WESTERN Hotel My Place from www.hotelscombined.com
Welcoming guests with pets, this hotel is situated in Nis and offers a Jacuzzi. It also provides massage services, a sauna and an express check-in and check-out feature.
This modern hotel offers a fitness centre, a hair salon and meeting rooms. Welcoming and professional team members are available 24-hours a day.
Every modern room at BEST WESTERN Hotel My Place comes with a refrigerator and a mini bar, while the bathrooms offer slippers and hair dryers. They all feature a DVD player, a sofa bed and a CD player.
A satisfying breakfast is prepared each morning at Best Western Hotel My Place Nis, and there are numerous cafés and eateries nearby. For guests spending the day out, the hotel offers packed lunches if needed.
Nis's popular tourist spots are within close proximity to BEST WESTERN Hotel My Place, with Islam-aga's Mosque and National Theatre in Nis only minutes away. Nis Constantine the Great Airport can be accessed with the hotel's shuttle service in under 25 minutes.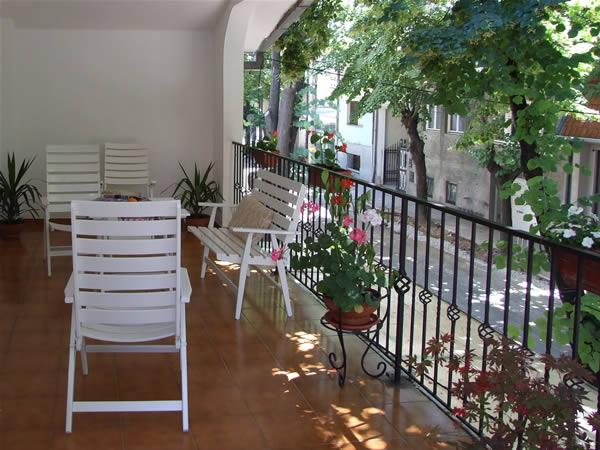 The Only One Apartment
Svetosavska str 7, Nis, Serbia
The Only One Apartment from www.hotelscombined.com
The Only One Apartment provides 4-star accommodation in Nis. A short walk from Islam-aga's Mosque, it offers elegant apartments equipped with a refrigerator, slippers and a private bathroom.
This elegant property provides laundry facilities, room service and a dry cleaning service. In addition, the multilingual staff are on hand to offer assistance.
The Only One Apartment's 8 luxury apartments provide tea and coffee making facilities, a CD player and heating, plus all the necessities for an enjoyable stay. There are also multiple apartments especially for families.
Nis's well-known attractions and landmarks are within close proximity to The Only One Apartment, with National Theatre in Nis only minutes away. Nis Constantine the Great Airport is under 30 minutes away by car.
Rivers and lakes Serbia
Serbia's rivers belong to the drainage basins of the Black, Adriatic and Aegean seas. Three rivers are fully navigable in Serbia: the Danube, Sava and Tisa. The Velika Morava and Tamis rivers are partly navigable. The longest river to flow through Serbia is the Danube, 588 km of its total 2783 km-long course, and over 90% of the river basin is occupied by this river.
The largest lake in Serbia is the artificial reservoir on the Danube, the Ðerdapsko Jezero lake, with an area of 253 km2, followed by Vlasinsko Jezero at 16 km2 and Perucacko Jezero at 12.4 km2. Particularly attractive for tourism are Ludasko Jezero, Palicko Jezero, Srebrno Jezero and the Bela Crkva Jezera lakes.
Fortresses In Serbia
Across Serbia there are some 200 sites preserving the remains of old fortresses and fortified towns dating back to ancient times. However, following many centuries of war and destruction, only those fortresses which retained their military function into the Middle Ages, under Turkish rule, have been preserved. Most of these fortifications were extended and adapted as military technology developed, and in doing so lost their original mediaeval appearance. Some of them were the antecedents of contemporary Serbian towns, which even today boast portions of old walls and towers.
Tourism in Serbia
Spas Health resorts Serbia

Odmor-Kada i Gde?
Najlepsa jezera Indije
Zima u Japanu - Hokaido
Posetite San Sebastijan